Kevin is very passionate about what he does and will explore every avenue possible for the artists that he works with. His main objective is to have every artist that works with him find the success that they are searching for.
Kevin is certified in leadership training as well as in Artist management for the music business. He has a very good reputation with several different record labels and is managing a growing team at KRM Artist Management. KRM has the know how and resources available to them to help all of their artists with bookingand to help land more digital playlists. Kevin and KRM team is eager for the vast opportunities to come.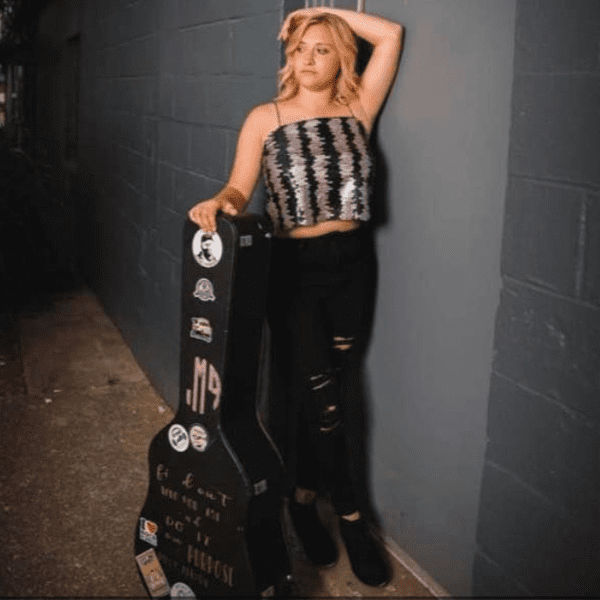 Carrie Anne McDonald
Booking Agent
Carrie Anne McDonald is a musician from cynthiana, Ky. She began her booking agent journey in December of 2021, to help other aspiring musicians get their music heard. She represents several artist in the central Ky area as well as national acts Eldon Huff and Justin Anderson. Contact her at [email protected] if you are interested in booking any artists from her roster.
She has recently become an essential part for the artists on the roster at KRM artist management.
Booking for Nashville recording artist Justin Anderson and others