ARTIST
ABOUT HAIT
KRM artist management is happy to have such a talent on their roster, Hait is a phenomenal artist. Singer, songwriter and a performance on stage that is as crowd capturing as his writing ability. HAIT recently singed a record deal with White Lion Audio and is currently in studio producing his soon to be released single! We here at KRM artist management, and our other affiliate companies are eagerly awaiting the release of single.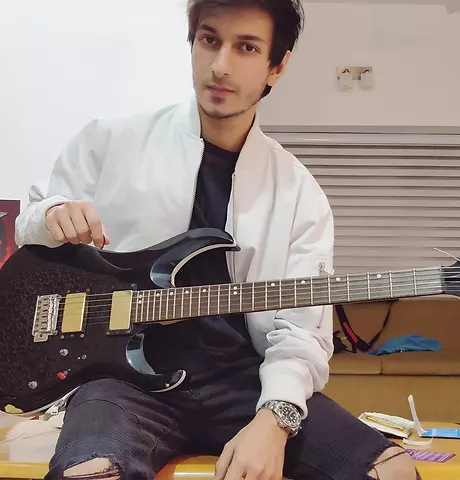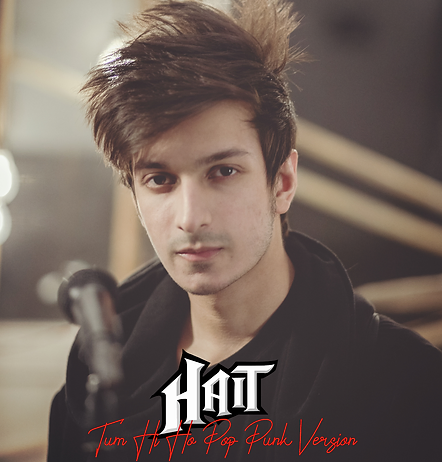 100,000 VIEWS ONLINE! ONE VIDEO!!
We have links posted to his social media pages as well as his you tube page. Please check him out. I have a feeling when the single is dropped, it's going to be EARTHSHAKING!!!
45,000 + views! They say its in the numbers. Then HAIT, has it all. Vocals, stage presence, great writer and lots of viewers!!!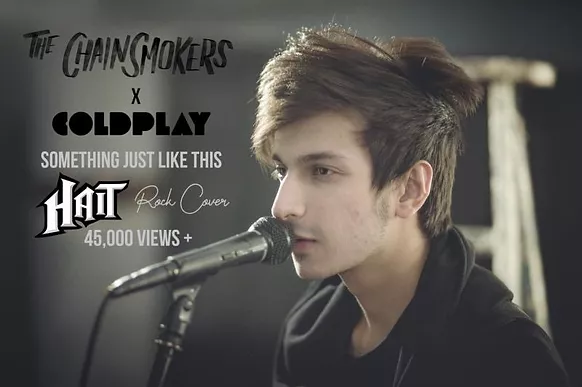 Succeed in your music career